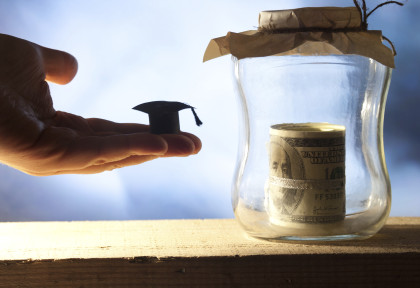 Michael Morency remembers the excitement he felt when opening his acceptance letter from Pace University three years ago. Out of the 15 schools he had applied to, Pace was the only one that he could picture himself earning his business degree from. He remembers the financial aid letter but he wasn't able to decipher what each numerical figure represented. Nevertheless, he signed his loan forms and borrowed the money anyway. However, Morency now realizes that he made the wrong choice.
READ MORE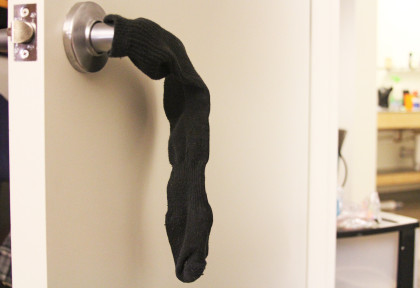 Sex, pun intended, is a touchy subject. And whether you're single or in a relationship, the need to make some sweet, sweet love can be hard to escape. When sex and shared living situations collide, calamity ensues. The following are some experience-tested tips on how to best enjoy your college love life.
READ MORE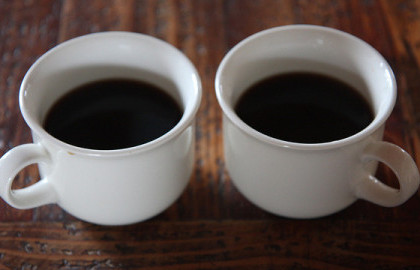 Hidden in plain sight is Amherst Coffee, a unique coffee shop with a little more than just coffee to offer. Located on Amity Street in downtown Amherst, this small building sits just a short walk from Amherst Center.
READ MORE
Dan Robinson '14 works with Amped for Education, which connects volunteers with local projects in Nicaragua.
READ MORE