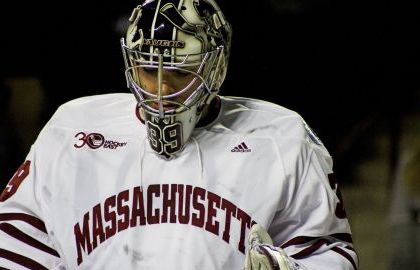 Friday October 10 kicked off the beginning of the 2014/15 season for the Massachusetts Minutemen. Despite a considerable number of students heading out because of Columbus Day weekend, 4,288 fans piled into the Mullins Center for what they hoped to be a promising season.
READ MORE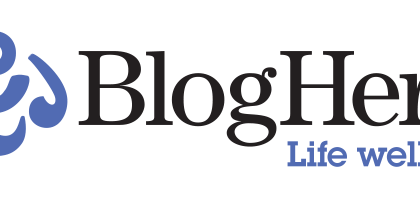 "The new women's newsstand will be built by for and with consumers, as opposed to just aimed at them," says BlogHer founder Lisa Stone. In this story she offers advice for student entrepreneurs.
READ MORE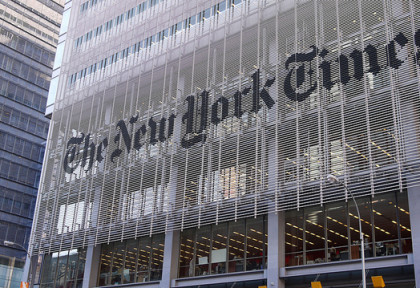 In an article in the New York Times called "Wrought in Rhimes's Image," Alessandra Stanley commends screenwriter, director and producer Shonda Rhimes on creating characters of color that transcend stereotypes of black women in entertainment.
What Stanley miscalculates along with the rest of America is how an article meant to praise black actresses like Kerry Washington, instead promote the use of stereotypes to define the characters black women play in entertainment.
READ MORE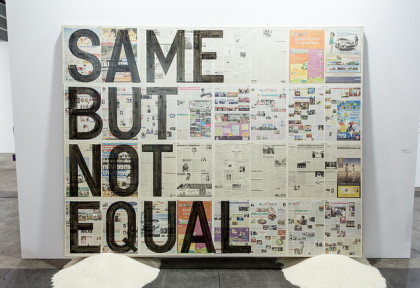 What sounds better: the "Paycheck Fairness Act," or the "Ensuring Fairness Pay Act?" If they appear the same, that's because they effectively are. While their content and names are nearly identical, opposing parties support them – and so we welcome you to American politics.
READ MORE