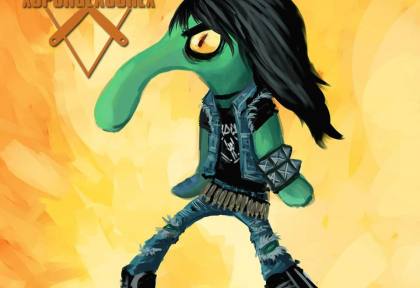 Spongebob and heavy metal seem like an unlikely pair, but then there was XSPONGEXCOREX.
READ MORE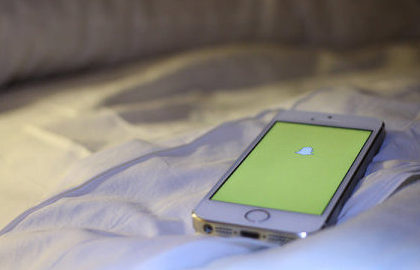 In a world where everyone is glued to smartphones and iPads, news consumption should be at an expected all-time-high, right? Wrong. "Millennials" spend less time consuming news than any other generation.
READ MORE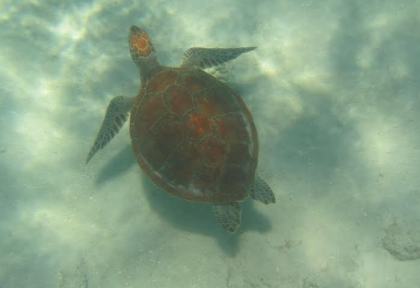 Australia is home to many hidden and natural wonders, and especially an array of beautiful beaches. Here is a list of five places to explore if you're ever on the Eastern coast of the continent.
READ MORE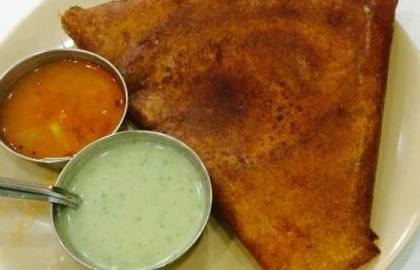 When I chose Bangalore, India to study abroad this past winter, I knew food was a big part of the adventure. Here are a few tips for eating Indian, even if you don't get the chance to travel to India
READ MORE