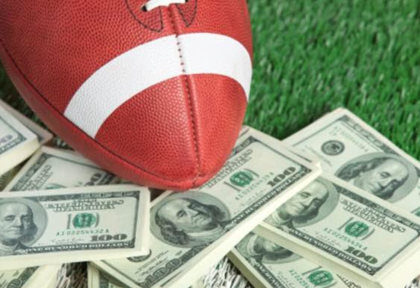 This week, the core plays consist of the most expensive RB and the most expensive WR: Le'Veon Bell and Julio Jones, along with the exciting Todd Gurley.
READ MORE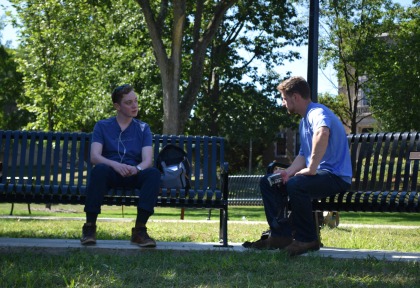 Vigneau begins setting up his camera as he sits on a bench across from the boy. It's not long before the two are talking, as Vigneau launches right into an interview. The benches suddenly become a set and the boy is transformed into a model.
READ MORE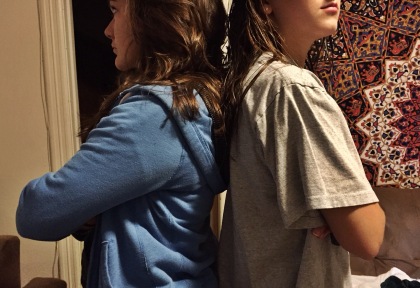 Breakups suck. But a breakup with your best friend? That might just be the worst of all.
READ MORE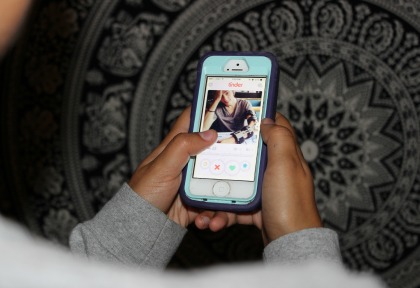 When I was growing up, my mother always told me to go on dates, lots of dates. She told me dates are fun. Sometimes she was wrong. So wrong.
READ MORE