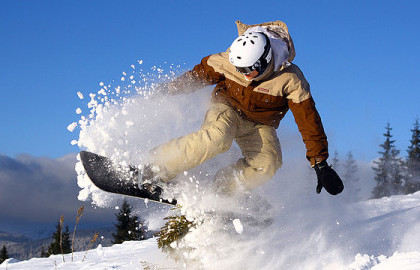 Snowboarding has always been accompanied by unique and evolving fashion trends. As the evolution of the snowboard changed through the decades, so did the attire for the ride.
READ MORE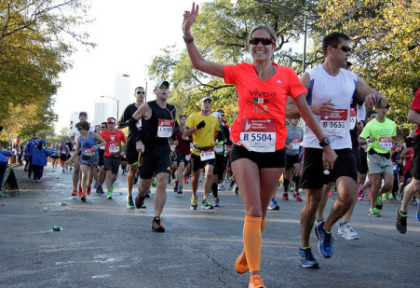 Don't let the obstacles pf being a college student deter you from doing something only 1.96 million Americans did in 2013. This year, you can be part of the accomplished half-marathon-running Americans!
READ MORE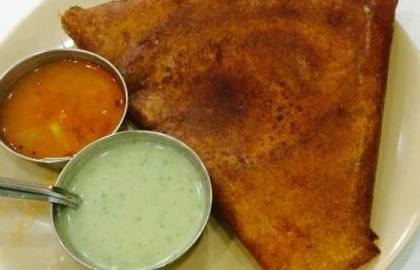 When I chose Bangalore, India to study abroad this past winter, I knew food was a big part of the adventure. Here are a few tips for eating Indian, even if you don't get the chance to travel to India
READ MORE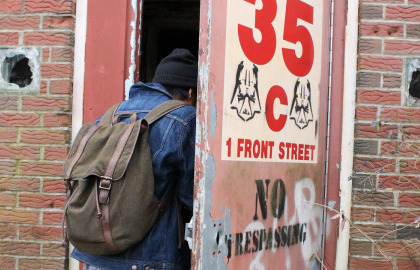 The Belchertown State School for the Feeble-Minded was established in 1922, but it was shut down in 1992 after a lawsuit exposed the prevalence of abuse and inhumane conditions throughout the school. Rumors of hauntings and paranormal activity has made the asylum a local attraction.
READ MORE