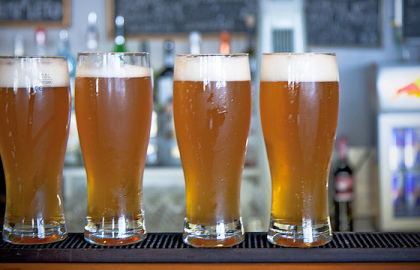 Fall in New England means football season, ripe apples, and a grand selection of seasonal beers to pick up as the leaves change colors. Give the Sam Adams Octoberfest a break and take a walk through the maze of stacked 12-packs in the local liquor stores to hand pick your fall harvest of brews.
READ MORE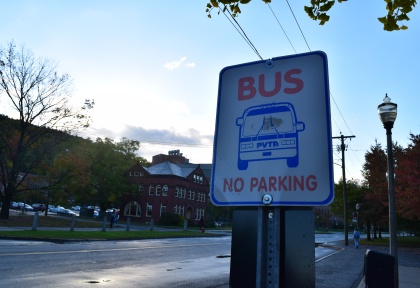 In this podcast produced for Journalism 301, Brilee Weaver '16 offers some tips for those considering the move off campus.
READ MORE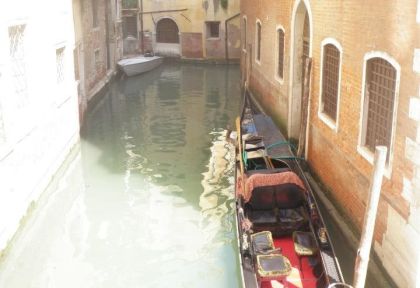 "Are you Italian?" my friends would ask.
"Not that I know of, but my dad was adopted so I might be."
"You could be, you're kind of tan so you look Italian."
My spirit would fly a bit higher every time I heard someone say it. Maybe this is why when I decided to enroll in my very first college language course, Intensive Elementary Italian, I thought my genes would learn the language for me. Even though I had never thoroughly studied a language before I thought I would be able to easily pick up my native tongue.
READ MORE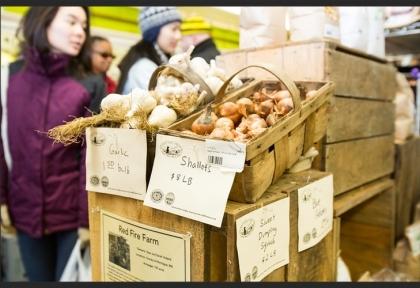 All Things Local may seem like your average co-op store in the valley, but inside is the unique, fresh take on over 200 local producers providing everything from organic spinach to handmade baby shoes.
READ MORE