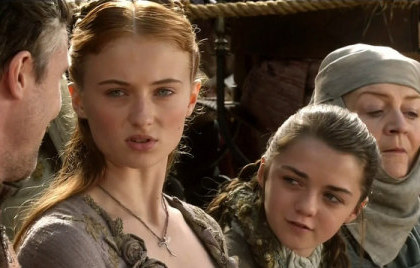 "Game of Thrones" is a back with another season and more dynamic female characters. Is Game of Thrones making feminist commentary that we aren't seeing in other popular television series?
READ MORE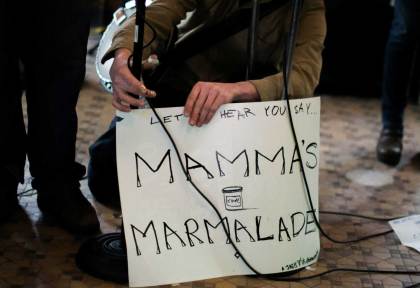 Self-described as "potato jazz," the band prefers to maintain a broader musical style that has very earthy roots, much like the spudded vegetable. "People have described us as 'bluegrass,' 'newgrass'… and as one of my friends affectionately calls it, 'bluegrass monkeyjunk.'"
READ MORE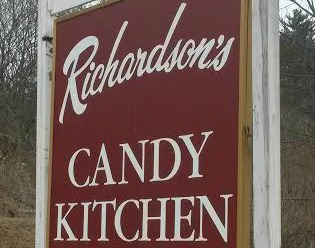 Tucked away on Route 5 and 10 in Deerfield, Mass. lies a little red building containing the finest treats anyone with a sweet tooth could imagine. A place where you walk in the door and are engulfed by the sensational smell of chocolate and bombarded by a variety of candies in every direction that you don't know where to look first.
READ MORE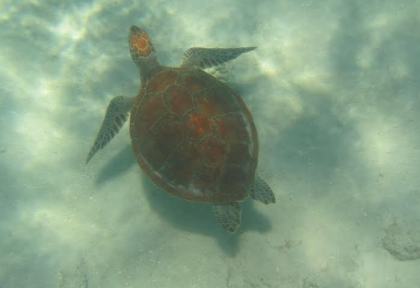 Australia is home to many hidden and natural wonders, and especially an array of beautiful beaches. Here is a list of five places to explore if you're ever on the Eastern coast of the continent.
READ MORE