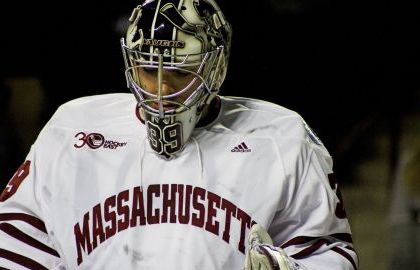 Friday October 10 kicked off the beginning of the 2014/15 season for the Massachusetts Minutemen. Despite a considerable number of students heading out because of Columbus Day weekend, 4,288 fans piled into the Mullins Center for what they hoped to be a promising season.
READ MORE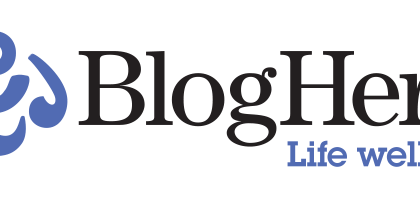 "The new women's newsstand will be built by for and with consumers, as opposed to just aimed at them," says BlogHer founder Lisa Stone. In this story she offers advice for student entrepreneurs.
READ MORE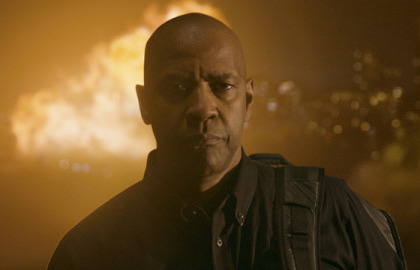 In an interview promoting his new film "The Equalizer," actor Denzel Washington said his dream role would be to play James Bond. Fans have been talking about it on Twitter with the hashtag #DenzelisJamesBond. In a lot of ways, Washington playing Bond makes sense. Washington has all the qualities a good Bond is expected to have; he's handsome, sophisticated, and tough. However, there are three things that would make his casting choice very unique: he's black, he's an American, and he's almost 60.
READ MORE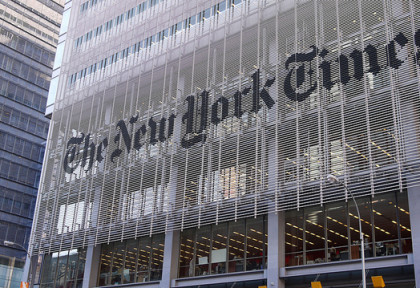 In an article in the New York Times called "Wrought in Rhimes's Image," Alessandra Stanley commends screenwriter, director and producer Shonda Rhimes on creating characters of color that transcend stereotypes of black women in entertainment.
What Stanley miscalculates along with the rest of America is how an article meant to praise black actresses like Kerry Washington, instead promote the use of stereotypes to define the characters black women play in entertainment.
READ MORE