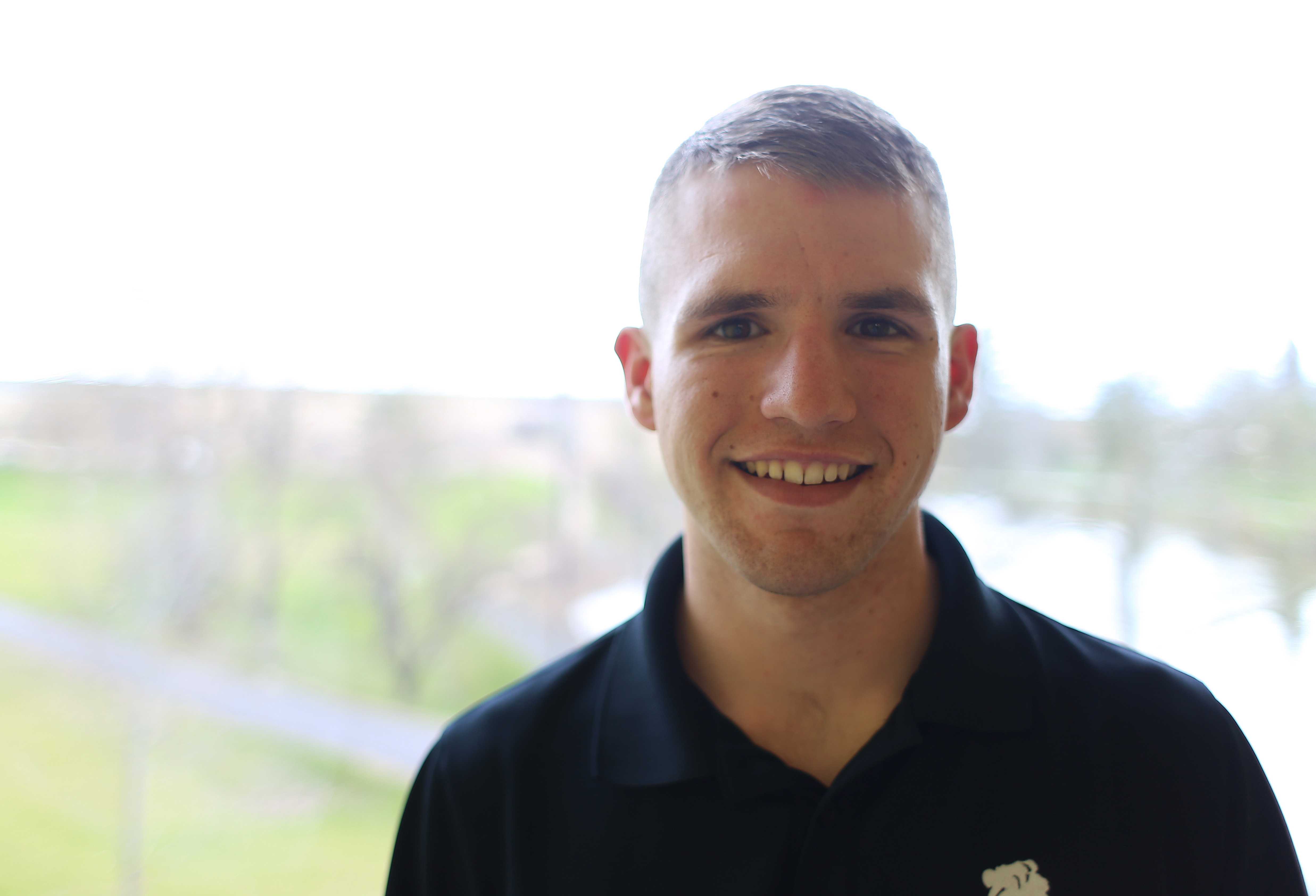 From my first interview with Values, a group of crazy yet kind gentlemen that I now like to call close friends, to interviewing popular artists like Jesse Leach of Killswitch Engage, there hasn't been a doubt in my mind that I have had a successful stint covering the local music scene for the Amherst Wire.
READ MORE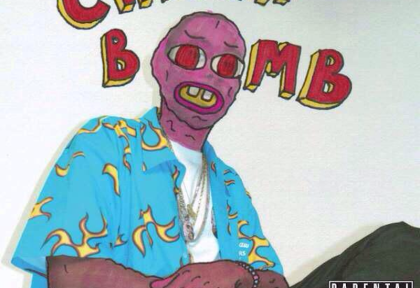 After amassing a cult following his release of his first full length album, "Goblin," Tyler and the Odd Future collective continued to drop projects over the next couple years. Yet, today, Tyler reenters the rap world with a brand new album after being relatively quiet for the past two years. "Cherry Bomb," is a 13 track, dark and demonic fest full of repulsive lyrics typical of Tyler, and some clever bars mixed in as well.
READ MORE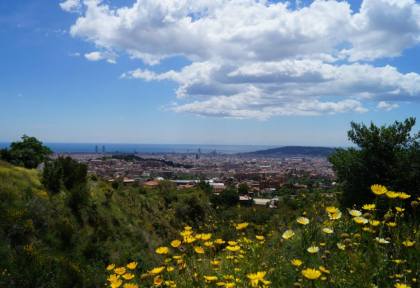 Have you ever woken up from a nightmare and then realized your imagination was playing tricks on you? This happened to me my first weekend of studying abroad in Barcelona, Spain. The only difference is that it wasn't a bad dream and my imagination wasn't running wild.
READ MORE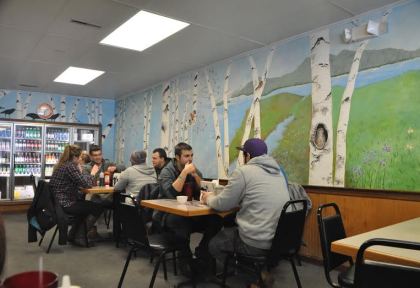 In the corner of a run-down strip of stores on College Street in Amherst, Mass., resides a small, casual breakfast and lunch spot for both locals and students. Check out Kelly's Restaurant, a hidden gem tucked away in South Amherst.
READ MORE